The Golf Academy has been created to provide our students with all of the resources needed to help them become the best golfers and individuals possible. Regardless of the students ability level, The Golf Academy provides a roadmap to success. We aim to provide fun, safe, and educational programs for golfers of all ages and abilities. We provide the student with year round mental coaching, tournament scheduling, fitness, competitive tournaments, lesson plans and state of the art technology to help the student achieve all their goals.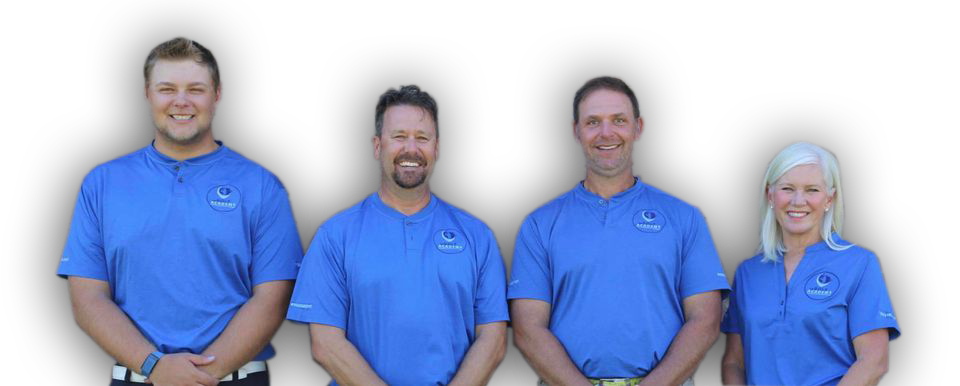 See what makes us special and what it means to be a full service Golf Academy.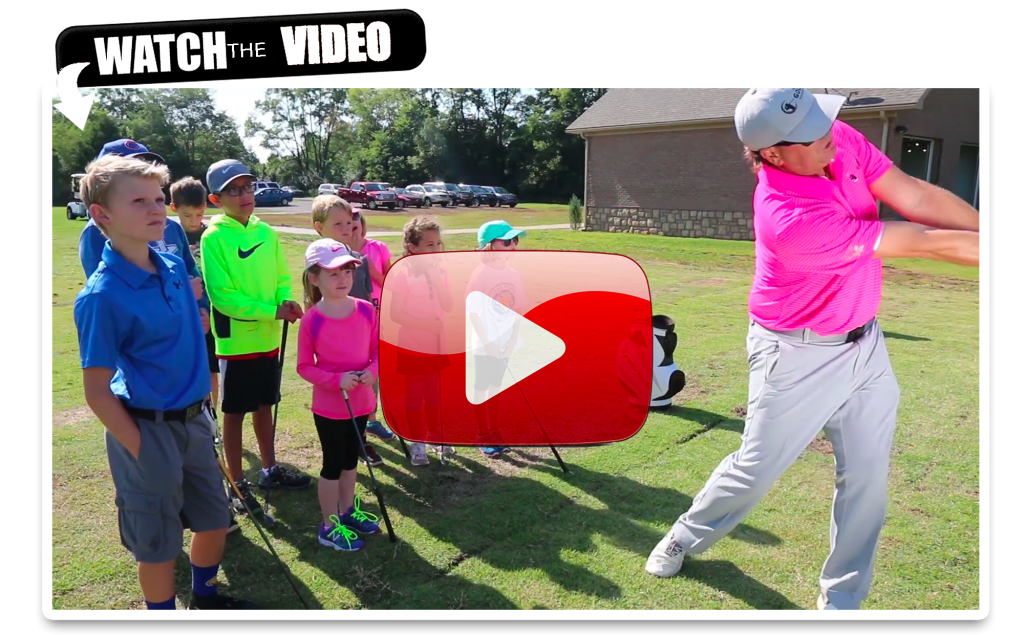 We give professional instruction by highly trained and highly experienced teachers. Using the latest technology we are able to measure every aspect of a players game and see exactly what can be improved, or managed. We are experts in navigating high school players through the recruiting process and finding the right college fit but have some to offer all level of players in regards to preparing for life after the golf academy. Most important, we do all this WHILE HAVING FUN. Having fun is what keeps players of all skill levels interested in the game of golf and playing their best.

[swp_social_data id="1"]
SCOTTSDALE, ARIZONA - FEBRUARY 07: Brooks Koepka of the United States poses with the trophy after winning the Waste Management Phoenix Open at TPC Scottsdale on February 07, 2021 in Scottsdale, Arizona. (Photo by Christian Petersen/Getty Images) What an incredible weekend in sports!  Super Bowl Sunday is always a "must watch" as the two championship teams compete for the ultimate prize of being the world champion and ultimately one team losing the game and their championship accomplishments are lost as well.   Interestingly is how this compares to [...]